Contact DFH Global Logistics for Best Rate
The Best Freight Forwarder in China
How to Ship Hand Soap and Hand Sanitizer From China

Sweeping Coronavirus recommendations that people wash their hands and use hand sanitizer frequently have greatly increased their use. Now, people wash and sanitize their hands multiple times a day. Hand sanitizer dispensers are also commonplace in public places now. They're more essential products than ever before, which creates a promising chance for opportunistic businesses ready to get involved.
This is a guide for people who want to start shipping hand soap and hand sanitizer for their business. We'll go over how to purchase hand sanitizer made in China, how to find a Chinese forwarder, and everything else you need to know to import hand sanitizer and hand soap around the world.
Where to Import Hand Sanitizer
While hand sanitizer has been employed more widely to help contain the COVID-19 pandemic, it's still definitely more widely used in some countries than in others. It's important to do some research about what countries use hand sanitizer most before you decide where to import.
In general, importing hand sanitizer to the US and the Asian Pacific area is a good idea. North Americans accounted for 32.2% of all hand sanitizer spending in 2019. Demand in the Asian Pacific area is expected to increase from 2020 to 2027 due to increased concerns about hygiene and personal care. This indicates that hand sanitizer isn't a passing trend; it's here to stay.
There are the individual countries that spend the most on hand sanitizer worldwide:
United States
Germany
United Kingdom
China
India
Brazil
Where to Import Hand Soap
These countries imported the most soap in 2019 (the most recent year data is available):
United Arab Emirates
United States
European Union
France
United Kingdom
In general, it's best to import to wealthier countries with high levels of urbanization. These countries have been found to use more soap than rural areas or less-wealthy countries.
Why Import Hand Soap and Hand Sanitizer from China Instead of Other Countries?
China is currently the third-largest soap exporter in the world, after Germany and the United States. In 2019, China exported $657.8 million worth of soap, accounting for 6% of the market share. As a large country with a booming manufacturing industry, China has a wide variety of supplier options for you to choose from. That means you'll be able to find the best product for your customers.
Is it Safe to Buy Wholesale Hand Soap and Hand Sanitizer from China?
Yes. Just like your business does with any other product, vet your suppliers carefully. Make sure the product they're producing is quality, safe, and effective to ensure your customers are safe and satisfied. A competent supplier will know the safety regulations and industry standards for their product and will be glad to talk to you about their product and what regulations it adheres to.
What Kind of Hand Soap and Hand Sanitizer from China Should I Offer My Customers?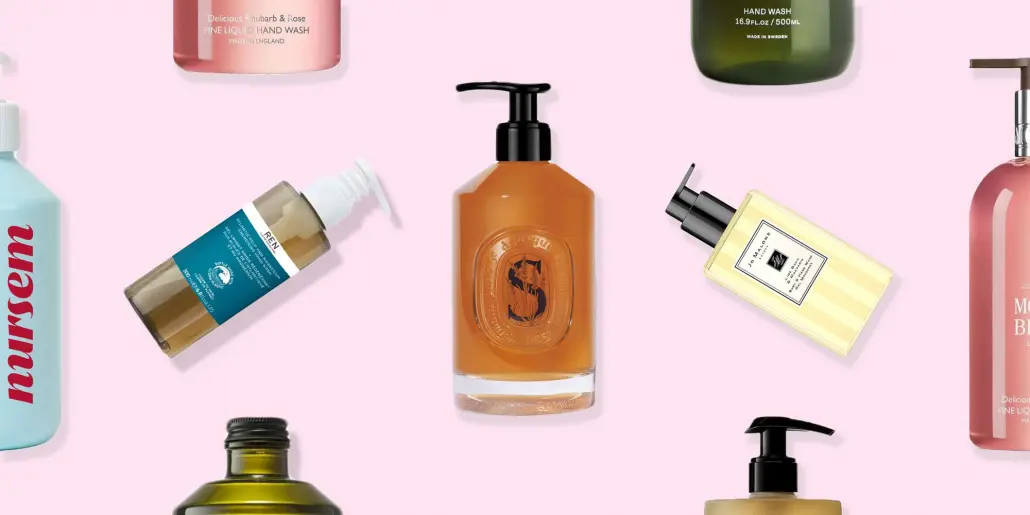 Types of Hand Sanitizer
Alcohol-Based Hand Sanitizer
Alcohol-based hand sanitizers use alcohol to kill microorganisms. They normally contain between 60 and 95% alcohol.
Alcohol-Free Hand Sanitizer
Instead of using an alcohol base to kill germs, alcohol-free hand sanitizers use disinfectants or antimicrobial chemicals to clean the user's hands. These can include benzalkonium chloride (BAC), triclosan, and many more.
Hand Sanitizers with Additives
Some users prefer to use hand sanitizer with additional benefits to do more than just clean the skin. These can include moisturizers like glycerin to soothe the skin after use (this is important for people who have sensitive skin or who use hand sanitizer very often and can develop skin irritation or dryness as a result). Some hand sanitizers have thickening agents to give them a gel-like consistency rather than a liquid consistency (this makes them easier to dispense and portion out). Some hand sanitizers also have fragrances mixed in, which can be more pleasant than the smell of alcohol.
Types of Hand Soap
Bar Soap
Bar soaps are a less popular choice in public places and are better suited for home use. However, they do have some advantages over liquid soaps. The soap itself is generally mixed with soothing ingredients that moisturize and feel gentle on the hands, which many people enjoy.
Liquid Soap
Liquid hand soap is very popular in public places and in homes. It's portable, sanitary, easy to dispense, and isn't exposed to germs in the air like bar soap is. Hand soap that starts as a liquid and foams when dispensed is a popular choice.
Unscented Hand Soap
Unscented soaps have become more and more popular lately. People are becoming more aware of the possible impact of scented ingredients on the planet and users. Some people are allergic to scented soaps or develop rashes from them. For this reason, unscented hand soap is becoming more popular in public places.
Hand Soap for Sensitive Skin
During COVID-19, people are washing their hands more than ever. Unfortunately, this means they're also experiencing dryness and irritation from frequent hand-washing more than ever as well. Hand soap for sensitive skin is an appreciated luxury, from homes to public places.
Eco-Friendly Hand Soap
Eco-friendly consumers and businesses lately have gravitated to products that have less of a negative impact on the environment. We recommend offering customers eco-friendly hand soap made from natural ingredients.
What Import Taxes Should I Expect to Pay?
Import taxes vary depending on the country and the specific type of product. Since hand sanitizer and hand soap can contain certain chemicals, it's important to get familiar with any regulations or import taxes on the specific product you're shipping. For example, the United States doesn't apply a tariff for hand soap imports from China, but does place a 5.75% tariff on Chinese hand sanitizer imports.
How to Find a Reliable Hand Soap or Hand Sanitizer Supplier in China
If you don't already have a China-based supplier in mind and don't know where to start, we recommend Alibaba.com and Made-in-China.com. These popular, reputable websites focus on connecting businesses with wholesalers. If you don't have existing connections in the hand soap and hand sanitizer manufacturing industry in China, those are both great places to start.
The third method for you to find a reliable paper towel supplier in china is ask your freight forwarder to introduce their source to you. As you know they are located around China, so they should have many well cooperated suppliers for your reference.
The fourth method for you to find a reliable paper towel supplier in china that is ask China Sourcing company to help you. We can introduce top 50 china sourcing company for your reference after getting your request.
How to Ship Hand Soap and Hand Sanitizer from China
After finding the best supplier and choosing what country to import your product to, it's time to find the freight forwarder who can meet your needs. Most hand soaps can be shipped via express, train railway, air, or sea freight.
However, most hand sanitizers contain large amounts of alcohol, which makes them flammable and classifies them as hazardous goods. Because of this, alcohol-based hand sanitizers are subject to more stringent regulations that vary by carrier. Your freight forwarder can talk to you about these factors and will help you find the shipping method and carrier that's best in your situation.
What is the Best Shipping Method to Ship Hand Soap and Hand Sanitizer from China?
The best shipping method will depend on your shipment volume, timeline, and budget. Hand soap can normally ship using any method, so you can take your pick. Sea freight is generally the least expensive (but most time-consuming) option.
Because hand sanitizer is usually flammable, the best method will depend on the ingredients of the specific products you're shipping and on the constraints in place by the shipping carrier. Talk to your freight forwarder about these questions and they'll be able to help you.
How Do I Find a Reliable Freight Forwarder in China?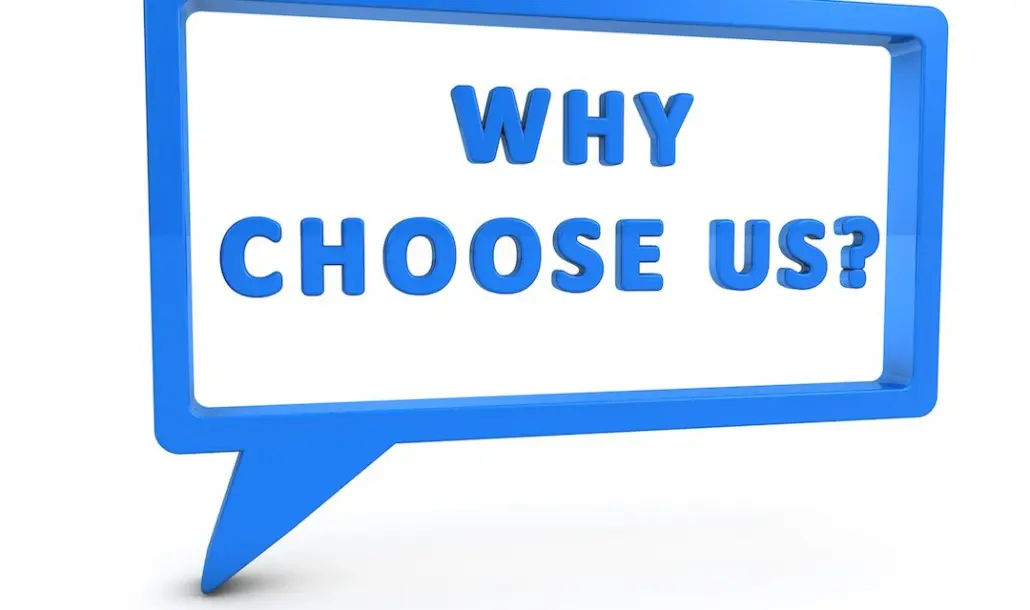 There are lots of freight forwarders based in China, but there's no need to spend hours comparing them. Instead, reach out to DFH Logistics for a free quote today. As a China-based company experienced in all kinds of shipments around the world, we can provide the knowledge and support you need for all your hand soap and hand sanitizer shipments.
What Documents Will I Need to Ship Hand Soap and Hand Sanitizer from China?
Customs documents vary depending on what paper towels you're shipping and what country you're exporting them to. However, most shipments from China require these documents:
Commercial invoice
Bill of Lading
Air Waybill (if shipping by air freight)
Packing List
Pro forma invoice
Certificate of Origin
CITES Permit
Import/Export Declaration
CE Certificate
Single Administrative Document (SAD)
Fumigation Certificate
Since hand soap and hand sanitizer both contain chemicals, take special care to check the regulations for importing the types of product you're shipping. You may need to provide additional documentation. For example, the United States classifies most hand sanitizers as drugs if they contain an active ingredient (which most hand sanitizers need in order to work). So in this case, the following information must be provided when importing the product:
FDA Actual Manufacturer
Drug Registration Number (DUNS Number)
Drug Listing Number (formerly NDC Number)
Of course, this only applies to the United States. That's why it's so important to carefully check regulations for whichever countries you're importing to; they'll all have different documentation requirements.
If you're still unsure what documents you need or need help preparing your required documents, contact us. We have years of experience handling shipping documents for all kinds of shipments all around the world, so we can help make sure your documents are completed correctly and prevent a headache at customs.
Due to its position as a top hand soap and hand sanitizer manufacturer and exporter, China is an ideal place to source your products. Find the right manufacturer and freight forwarder to help you choose the best products for your business and to help you navigate any applicable regulations for the destination countries.
Whether you already have a supplier chosen or are just starting out planning this new endeavor, DFH Logistics is ready to help. Contact us for a free quote today. We'll make your shipping process seamless.
Contact DFH Global Logistics for Best Rate
The Best Freight Forwarder in China